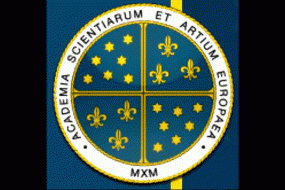 Scientia Professor Neil Foster has been elected to the European Academy of Sciences and Arts. 
The European Academy of Sciences and Arts is a European academic forum with 1,500 members.  The Academy is a transnational, interdisciplinary body, which works especially on European issues and tries to build solid bridges to unite Europe.
Among the 1,500 members are 29 Nobel Prize winners as well as Pope Benedict XVI
Professor Foster is one of only 3 Australians to be currently accorded this most prestigious recognition.
Professor Foster has been invited to attend the festive Plenary Session where new members are inaugurated  on Saturday, March 7th, 2015 in Salzburg.