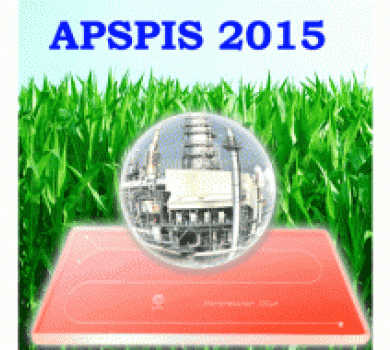 Following the success in holding the first Asia-Pacific Symposium on Process Intensification and Sustainability (APSPIS 2014) on 9-11 May 2014 in Changzhou, China, Scientia Professor Neil R. Foster is planning the second APSPIS 2015 in Sydney, Australia.
Sorry, no results were found.
Please adjust your search criteria and try again.